Why Choose Thompson Kane & Company?
Trust our professionals to find the mortgage loan that best fits your needs. Less paperwork and more client interaction means you enter a stress-free zone from the application to the final decision. Our mortgage professionals provide you the personal courtesy you deserve and treat you with respect as our valued customer. We understand and appreciate that you are making a pledge when you purchase or refinance a home or take out home equity. Our obligation is to help you qualify, apply and be accepted for the right mortgage loan. Take advantage of our convenient application for your loan now.
We make the process simple and will help you qualify!
Buy or Refinance Your Home
We'll help you assess your personal financial situation and determine:
» What you can afford and what loan best fits your needs
» What you would qualify for
» What your mortgage payments would be
» If you qualify for an FHA, VA, USDA or Jumbo loan
» How VA Loans work
We understand what it takes to be an effective lender. Since the start of our operation, our commitment to surpass your expectations and guarantee your satisfaction has made us who we are today.
The Thompson Kane team delivers incomparable service through the entire loan process to our most valued asset – our customers.
Competition is Intense
The loan industry can be a remarkably competitive market, but there is much more to home financing than merely securing the lowest interest rate. That's why we ask a lot of questions and take time to attend to your answers regarding your overall financial picture.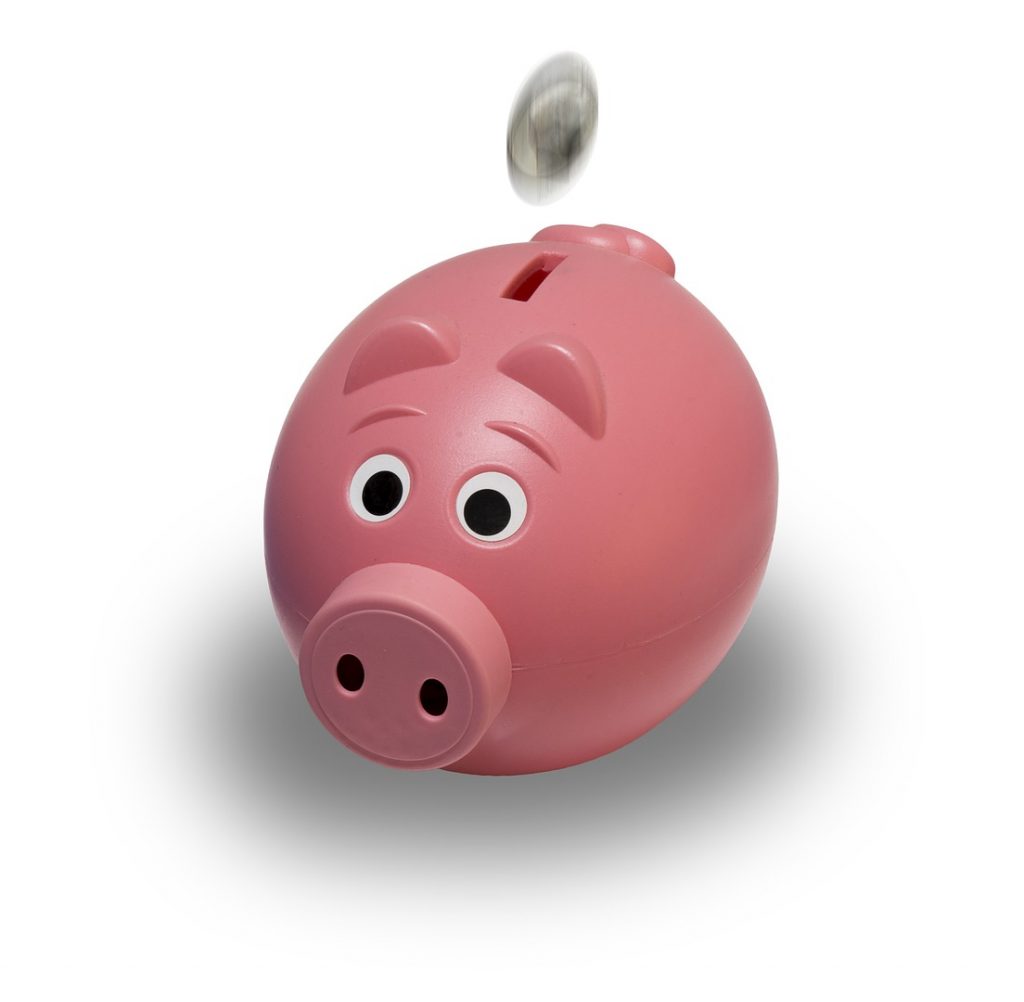 We want to offer you the finest opportunity to reach your financial goals, whether it's buying your first home, consolidating debt, or preparing for retirement.
Your Trusted Advisor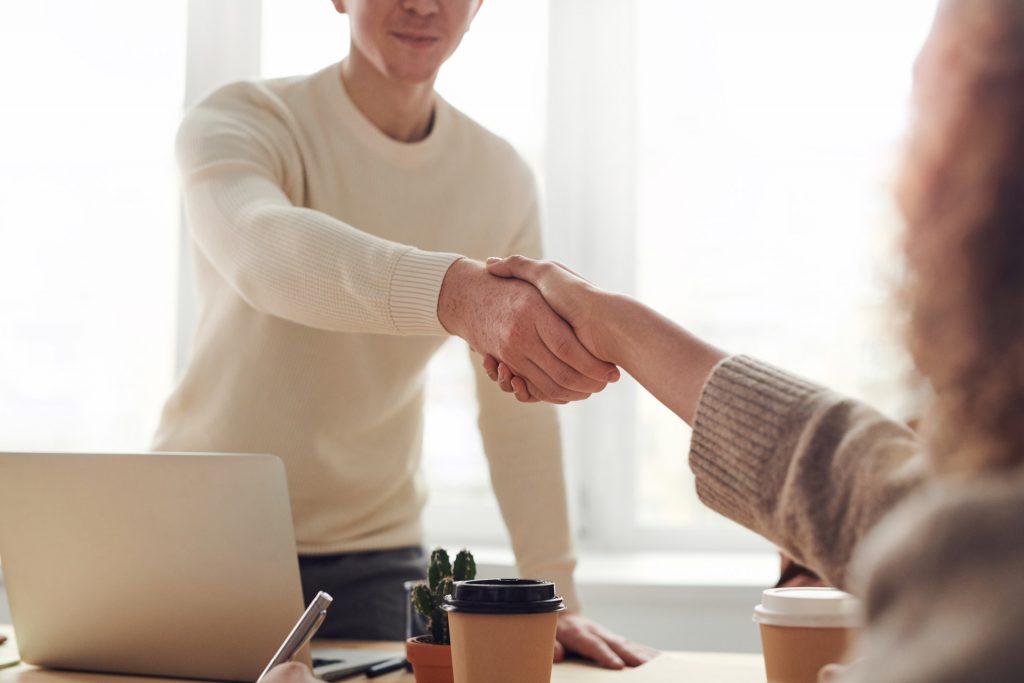 Funding your loan is just the start of our relationship. We want you as a lifetime customer, not just a one-time deal. We will continue to monitor interest rates and tip you off whenever opportunities arise to advance your current situation.
The Thompson Kane Difference
Thompson Kane strives to be an expert in the mortgage lending industry. This is where we focus all our energy and passion. We believe our mission, vision and values set us apart. We dedicate ourselves to our customers and partner with others who share our passion for serving our shared customer's needs.
Our Mission
Our mission is to help our customers achieve their dreams, through our exceptional service and effective use of tailored financial tools.
Our Vision
Thompson Kane & Company will become an industry leader in lending by providing every customer with an exceptional experience.
Our Values
» Treat others the way we want to be treated.
» Act with absolute honesty and integrity in every action we take.
» Promise only what we intend to deliver.
» Deliver what we promise.
» Build mutually beneficial relationships. One-sided relationships do not endure.
» Our imagination, determination and dedication are essential to growth.
» Simplify and improve our processes continuously.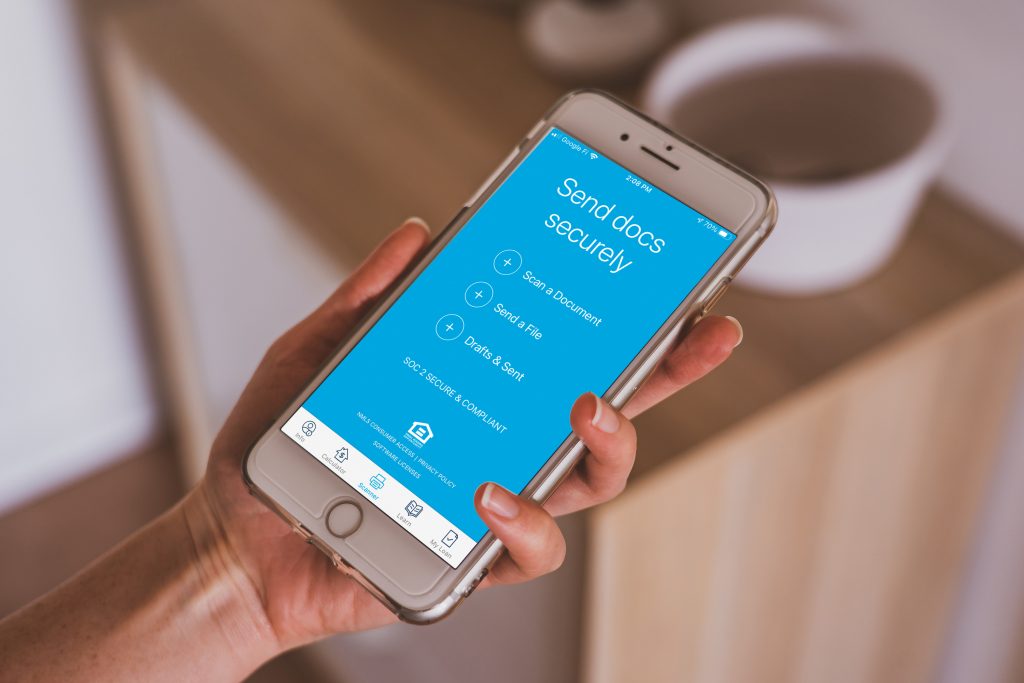 Questions about Thompson Kane & Company careers or mortgage loan options?
Contact us online, or call (800)228-9270