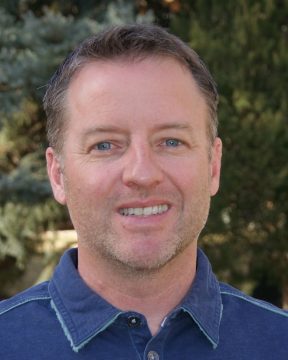 I strive to provide you unmatched service throughout your transaction right up to a smooth, on-time closing. I have the experience and resources to provide outstanding, personalized service and a range of mortgage products, helping get the best loan to fit your specific financial goals. As a long-time Mortgage Loan Officer and a former Realtor, I have a deep knowledge of the industry and how to help you accomplish your goals! I'm married with two great kids. When we can we love to ski, hike, travel, fly fish and explore!
Raised in Colorado since 1979
In the Real Estate industry for over 15 years
Providing my clients Home Financing since 2013
Whether you're looking to purchase a home, or take advantage of the historic refinance market, my team has multiple loan options we can explore with you.
Call (303) 909-5698 today for a brief 5-minute call to discuss your goals!
I'm here to answer any questions you might have about our products and services. Feel free to contact me using any of the following methods: