How to Throw a Housewarming Party without Actually Inviting Anyone Over
Virtual events have become a constant in our everyday lives. From working at home to celebrating Zoom birthdays, we still have found a way to rejoice and continue our routines with only a few roadblocks. While many life events feel as if they should be an in-person celebration, such as giving your loved ones a tour of your new home, there are still some special ways to mark this accomplishment in a pandemic world.
Below, we have curated a list of some simple steps to a sentimental and memorable housewarming party, without inviting anyone over!
Step 1: Build an Amazon wishlist
In a normal world, your friends and family would arrive with a bouquet of flowers in hand, or even a bottle of wine. When hosting this party virtually, you may expect to lose this aspect of gift-giving. Luckily, there are ways technology can come to our aid and be a safe solution to nix this concern.
Amazon wish list! Before any of the party festivities, take inventory of what you currently have. Think about small decorations you might enjoy–things that will begin to transform your new place into an expression of who you are. Kitchen and dining necessities, plant holders, picture frames, or a journal to keep memories of your first year can be great additions as well. Unbox these gifts on camera so friends and family can really get the most out of the gift of giving and you can share your gratitude in real-time!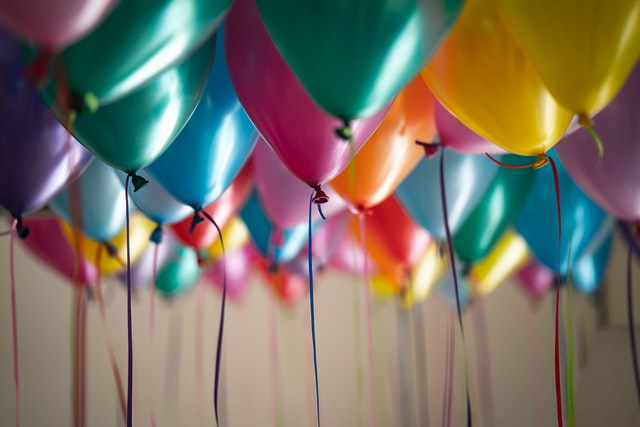 Step 2: Add special touches
A major roadblock when celebrating over video is the feeling of disconnect. With the lack of proximity, there should be some extra effort to mend these worries. Since you won't have to cater, deep clean, and fully decorate, you might create a festive scene by decorating the small space that will be visible to your virtual guests. Create a special Zoom background to take personalization to the next level.
If the party is more intimate, consider sending your loved ones a bottle of champagne or some of their favorite wine. With an online liquor store available at your fingertips, you can have the drink of their choice sent right to their location, whether it's White Claw seltzers, a thirst quenching beer, or ingredients for a special cocktail—that's up to you! Set up a time to have a simultaneous cheers in honor of this new, exciting step in your life.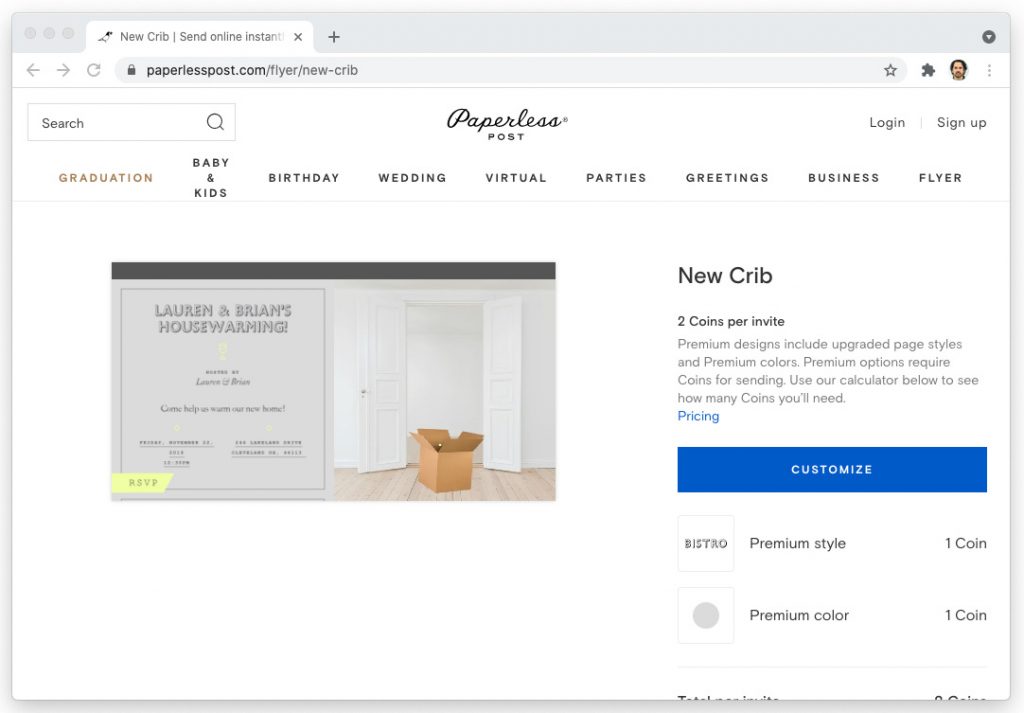 Step 3: Create an online invite
Get creative when sending out the invitations. There are a lot of cool and easy ways to send digital invites instead of simply sending along the Zoom link or choosing to send through snail mail. From e-vites with the Manhattan skyline introducing your new apartment to stationary inspired cards with a small sketch of your home, you can deliver your housewarming invitation in style. Ultimately, you'll be saving time, money, and most importantly paper!
Innovation with these requests is great and will be appreciated. You'll be able to include a link to your Amazon wish list, your zoom link, and a note for them to look out for their beverage that's on the way.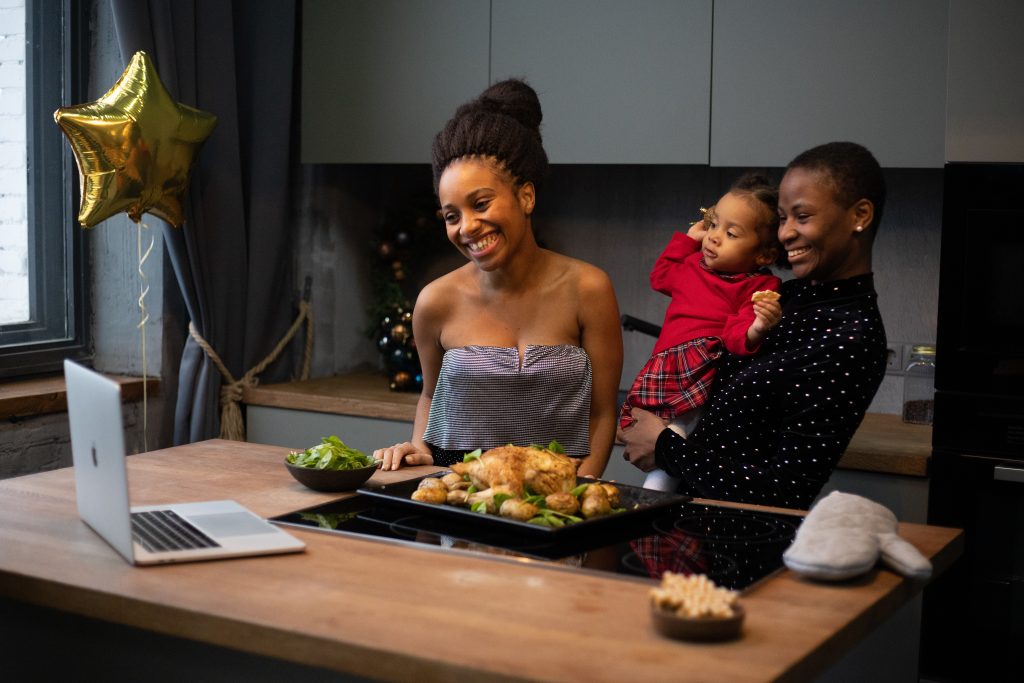 Step 4: Show a tour of the home
The main event! Whether you pre-film the tour beforehand or opt to carry your computer room by room to show off your new crib, this is crucial to a successful housewarming. There is no reason why you shouldn't be able to fully show off your style or even possibly some of the DIY home projects you completed after buying.
TIP: It may be easier to film beforehand and send the video along with your invitation. This way your invitees can have a quick look at the layout beforehand and then conveniently allow more time to be spent playing games and catching up with your friends and family.
The most important step is to enjoy this time. Moving into a new place is worth celebrating and should be remembered in a way that brings you joy. After the stress the home buying process can bring, take a step back and take a deep breath—you did it!