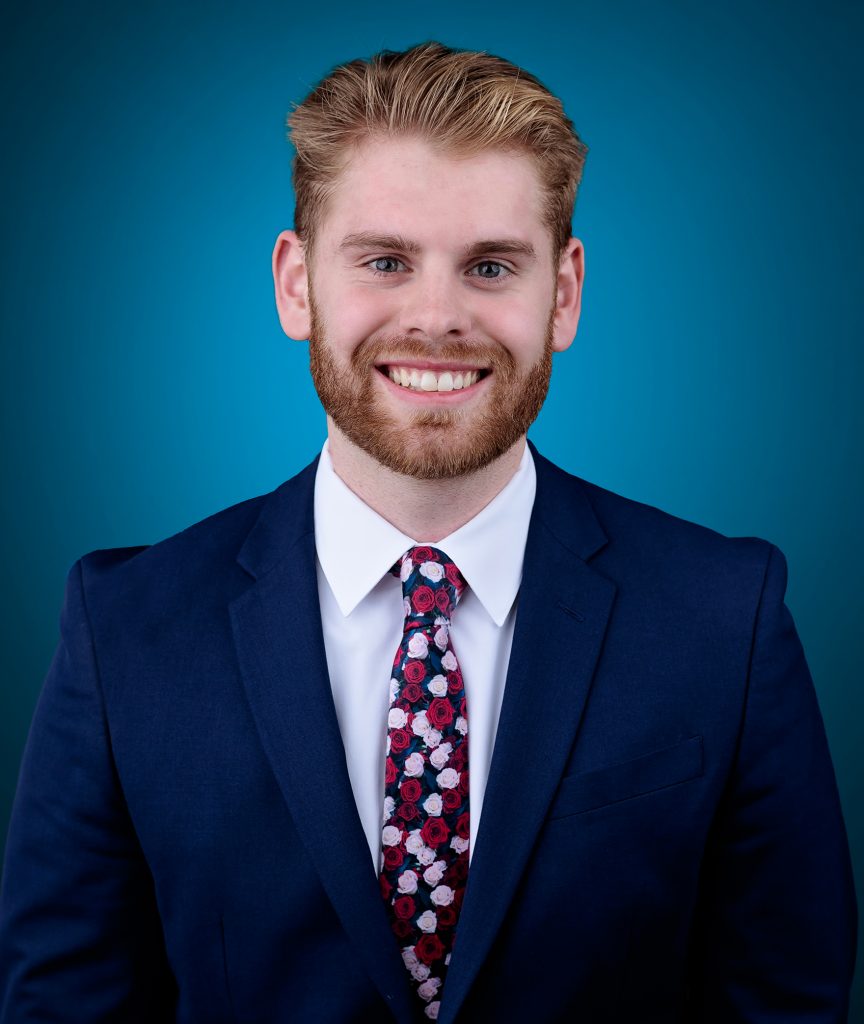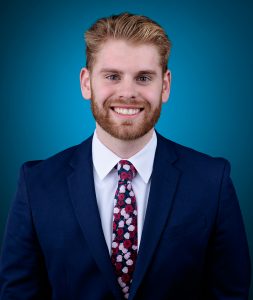 Loan Officer  |  NMLS#: 2242786
Connor Lanigan is a licensed Loan Officer in Wisconsin, Illinois, Iowa, Michigan, Minnesota, Ohio, California, Colorado, Florida, Missouri, Nebraska, North Carolina, Tennessee, and Texas
About Me
I discovered my passion for real estate while studying business finance at the University of Wisconsin, Whitewater. I understand how stressful the homebuying process can be, so I strive to make it as easy as possible by breaking it down into simple steps for my clients. I prioritize finding a loan program that fits your family's budget, applying my expertise in income and expense management to find a solution that works best for you.
What I enjoy most about the mortgage process are the people. You are the reason I love what I do, and I will always fight for your needs. I am always available to answer any questions you may have along the way — I will be with you every step of the journey to help you achieve your dream of home ownership.
When I'm not helping clients, you can find me enjoying the great outdoors. I love camping, playing frisbee golf, and cheering on the Green Bay Packers.
I understand every family has a unique situation.
My goal is to provide the tools to help you qualify.
Contact me today using any of the following methods:
clanigan@thompsonkane.com
Why Choose Thompson Kane to be Your Mortgage Company?
Trust our professionals to find the mortgage loan that best fits your needs. Less paperwork and more client interaction means you enter a stress-free zone from the application to the final decision. A Thompson Kane loan officer provides the personal courtesy you deserve and treats you with respect as our valued customer. Our loan officers understand and appreciate that you are making a pledge when you purchase or refinance a home or take out home equity. Our obligation is to help you qualify, apply and be accepted for the right mortgage loan. Take advantage of our convenient application for your loan now.
A Thompson Kane loan officer will make the process amazingly simple and will help you qualify!
Mortgage Rates and Loan Programs
Our mission: Close on time, 100% of the time. Complete satisfaction for our customers isn't possible without competitive APRs and the right loan that fits your specific needs. That's what it takes to be the best mortgage company.
Call a loan officer for current interest rates and APRs or send us some information about your goals to start the loan origination process right here, right now.
After applying expect a response within 20 minutes of the call no matter the day or time. Just say you are inquiring about a loan. We'll do the rest!