The Thompson Kane Promise is to provide the best mortgage lending service possible to every borrower.
Providing outstanding service makes Thompson Kane one of the best mortgage companies in a very crowded field. We'd love to show you why so many happy borrowers return to us for their next mortgage.
Our Borrowers Always Come First
Our Lending Team are Your Advocates
Focused on Providing the Best Overall Package for Your Mortgage Loan
Welcome to Thompson Kane & Company
Thompson Kane places excellent service as our top priority. We feel privileged to help you realize the dream of home ownership. But we don't just aim for a good-enough mortgage loan solution–we partner with you to put together an optimal solution to your specific needs. We deliver more than a great interest rate and on-time closings every time. Our mortgage lenders support you through the entire borrowing process, explaining all your options in plain English and guiding you to your optimal loan package. When considering mortgage companies near you, hire a partner and advocate. Hire Thompson Kane & Company!
What's Your Story?
Whether you're just starting to think about a home purchase or are ready to buy or refinance with a mortgage lender now, it's aways a good time to talk with our experts about your home ownership goals and how we can help you finance your dream.
Tell us your story by filling out this short questionnaire! We'll answer any questions you have, help you formulate your best mortgage loan solution, or set you up with a quick pre-approval so you're ready to make an offer. If you were already referred to one of our loan officers, START HERE.
What are your goals? Everyone is unique, request your personalized rates and fees.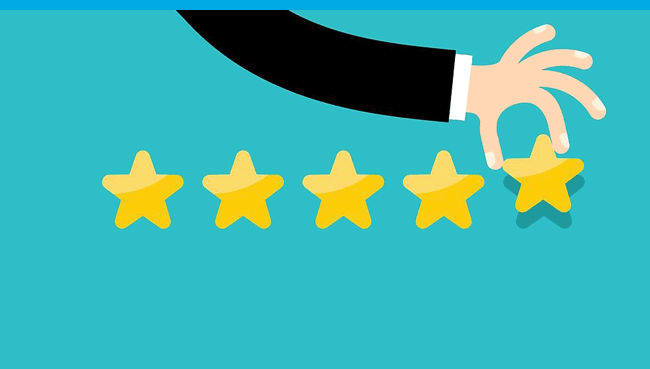 Our clients are the foundation of our success.
3rd Party Client Reviews
See what real people who chose Thompson Kane as their mortgage lender are saying about their experience.
For those looking to purchase a home, making sense of today's mortgage rate trends and the forces that move them is key to smart financial planning. As the housing market shifts late in 2023 and into 2024, we'll break down what's impacting rates…
[Keep reading]
Would you like to share with the Thompson Kane community on social media?
Please join us on Facebook!