Refinancing your home
Refinancing is the process of replacing your old loan with a new loan. By refinancing, you can take advantage of lower monthly payments either by lowering your interest rate or eliminating Monthly Mortgage Insurance (MI).
This type of refi is referred to as a "rate and term" refinance. Another option would be a "cash-out" refi. With this option, you can use the equity in your home to pay down debt, upgrade your home, take a family vacation or use it for just about anything you want.  
Download our mobile app or try out our mortgage calculators to view monthly payments to see if refinancing is right for you.
Need to refinance your Adjustable Rate Mortgage (ARM) into a Fixed Rate?
Do you want to use the equity in your home?
Do you want a lower payment by lowering your interest rate or eliminating MI?
Can you afford a slightly higher monthly payment to shorten the term of your loan?
After deciding which option may work best for you, we recommend reaching out to one of our experienced Loan Officers. The above scenarios are just a few of the many ways a refinance can be beneficial and after speaking to a mortgage professional, you will be shown how the many different options can save you money.
The next step is to complete a loan application, which is similar to the application you completed when you purchased your home. The loan officer will need a 2 year residence and employment history. Credit will be pulled and the loan approval process will begin.
Your Loan Officer will provide you with a list of documents that will be needed to underwrite your loan or see our Document List here. This list will include your most recent 2 years tax returns, W2's/1099, Social Security Card, Driver's License, Paystubs and Bank Account Statements.  Always include all pages of statements even if they are blank.
Upon receipt of all requested documents, the Loan Officer will submit your Loan Application to our Processing Department.  The processor may reach out to you if there are missing documents or for additional items needed.  At this time, the appraisal and title work will be ordered along with the processor requesting needed verifications.
Once the needed items are received, the Loan Application will be sent to our Underwriting Department.  The underwriter will review the submitted loan documents  and a decision will be made based on the information provided.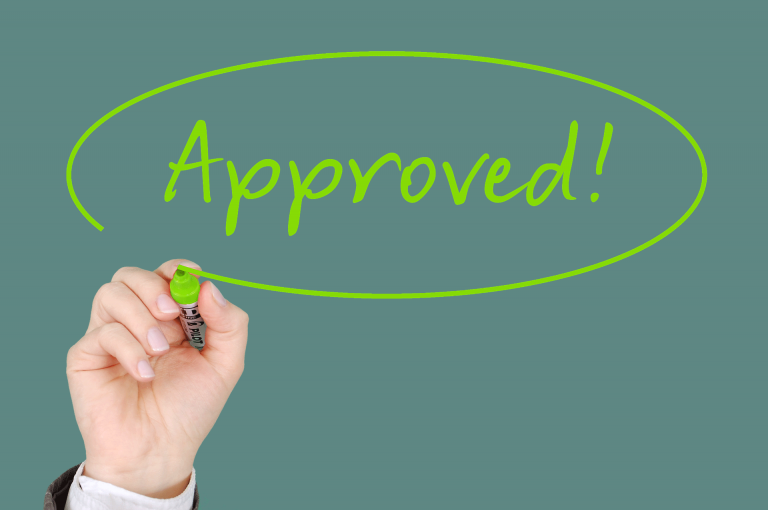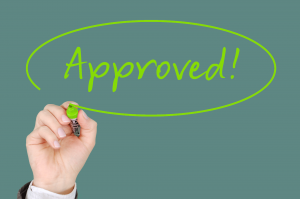 Provided the Loan Application is approved, your Loan Officer will schedule the closing with you.  The closing can take place at a title company of your choice, at the Loan Officer's office or even at your home!
Prior to closing, the lender will reverify your credit and employment to make sure nothing significant has changed.  Once this information is verified and closing takes place and funds will be available 3 days after closing.  During this 3 day period, called the "3 day rescission period", you have the right to rescind (or cancel) the loan.  If the loan isn't rescinded, it will now be ready to be funded and the Loan Application process is now complete.
For more information on the ins and outs of refinancing your own home, second homes or investment properties, give  one of our Loan Program Experts a call and let them walk you through your options today!