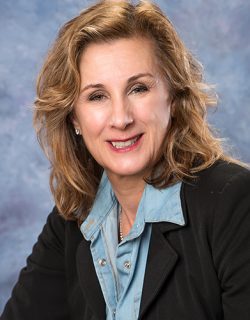 About Me
I have 30 plus years of business experience working for large organizations and as an entrepreneur launching two children's educational start-up companies. My involvement in real estate began 25 years ago when I co-founded a residential real estate development company in Chicago. We expanded into Colorado and Wisconsin. I am a licensed Mortgage Loan Originator in all three states.
The transition from residential real estate development to home loans was natural for me. I understand that service and attention to detail are critical from application to close. Home is a place, an idea, a feeling, an asset, fond memories and so much more. I want to work with you to ensure the experience of financing a home is as seamless as possible.
When I'm not working, I enjoy spending time with family, friends, and my dog on the lake in Wisconsin and in the mountains of Colorado.
I'm here to answer any questions you might have about our products and services. Feel free to contact me using any of the following methods:
cvonkaenel@thompsonkane.com