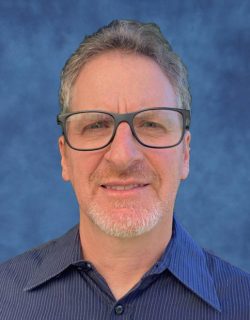 About Me 
I'm here to help you finance your dream home or explore refinancing options in Colorado and Illinois.
As your dedicated Loan Officer, you will find me to be a detail-oriented, meticulous partner in the lending process. Whether purchasing or refinancing, my goal is to make your experience as easy as it can be, and to make sure you fully understand the entire process and all of your options. I'm here to give you the tools you need to make the best decisions for your financial future.
My 20 year history as an interest rates trader at the Chicago Board of Trade, plus extensive risk management experience, has set me up uniquely to be highly adept with the complexity and nuances of the interest rate game.
My experience as a Division 1 tennis player at Illinois State was a foundational experience that instilled in me a great work ethic, a team mindset, and mental discipline. However, it may be my passion for coaching tennis that you'll notice most as we team up to make your home ownership, improvement, or refinancing dreams a reality.
I'm here to answer any questions you might have about our products and services. Feel free to contact me using any of the following methods:
rgurolnick@thompsonkane.com