Worried about your home purchasing options? Having trouble determining your affordability range? Need to know more on how to qualify for a loan? Thompson Kane has answers for some of the most common questions we hear in this FAQs section.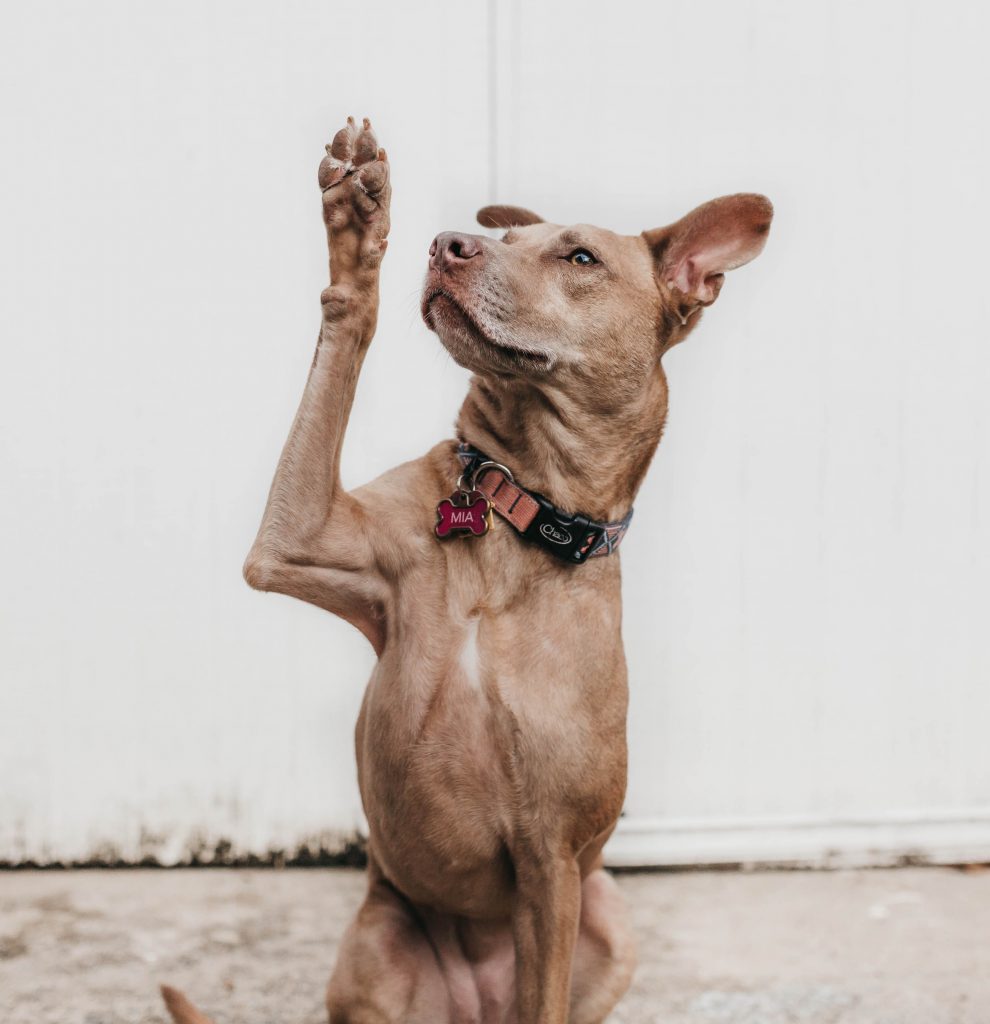 Q: How can I determine my affordability range?
When it comes to determining your "affordability range", we will take your income and use a calculation to include your proposed housing expense and your current debt. This will become your DTI (Debt to Income) Ratio. To stay within the allowable percentages, we will be able to provide you with a maximum loan amount.
The best thing you can do is contact one of our experienced Loan Officers and let them do the math that can provide you the correct information. We will provide you with a pre-qualification with no obligation to us. We would love to speak to you about your financing needs and if we can help, we would be honored to earn your business.
You can also DOWNLOAD OUR USER FRIENDLY MOBILE APP which calculates payments for you or click here to use our mortgage calculators.
Q: How much money do I need to purchase a home?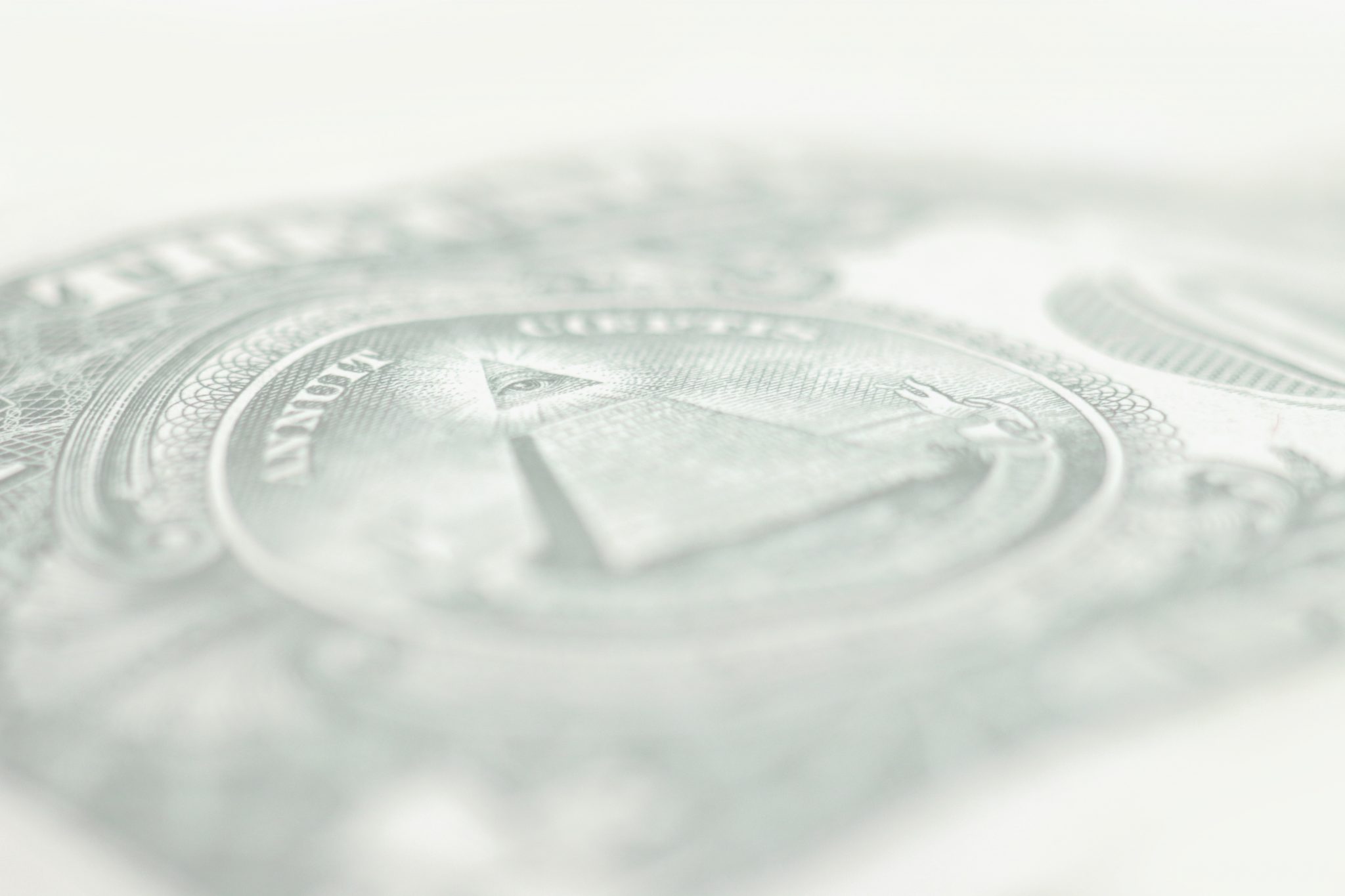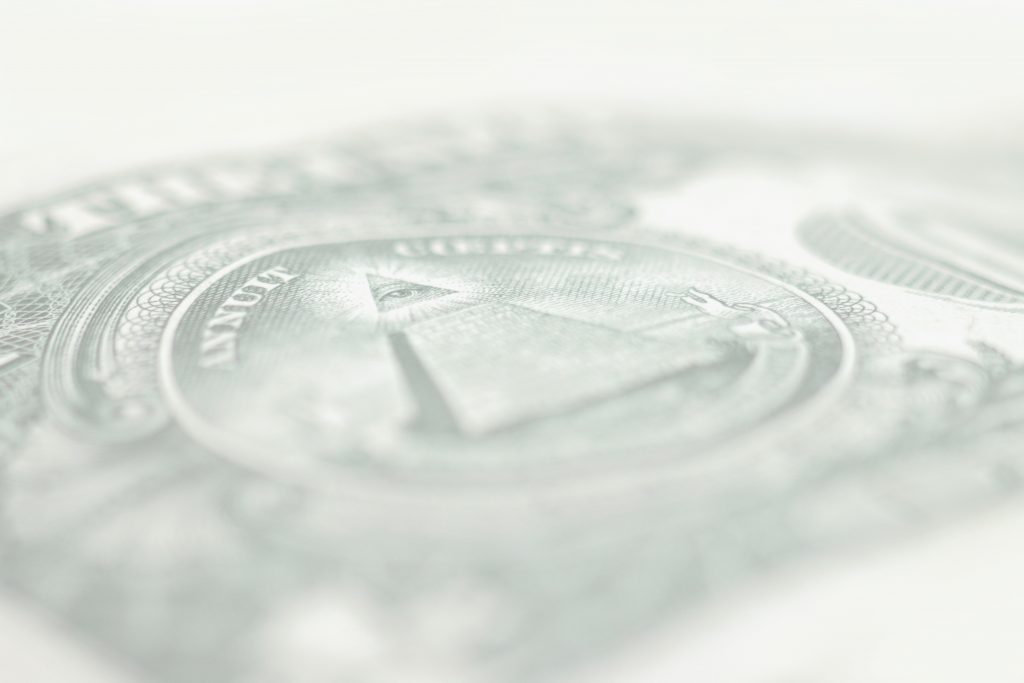 Conventional Loans generally require a minimum down-payment of 20% of the sales price although, there are specialty programs that allow for a 3% down-payment.
FHA Loans offer a low down-payment option of 3.5% while USDA and VA loans require 0% down.
Along with the down-payment, there are other fees associated with buying a new home. Examples include lender fees, title company fees, appraisals, inspections, taxes and insurance on purchases. Contact one our licensed loan officers for a complete explanation and list of potential fees.
Q: How does Pre-approval differ from Pre-Qualification?
Pre-qualification inv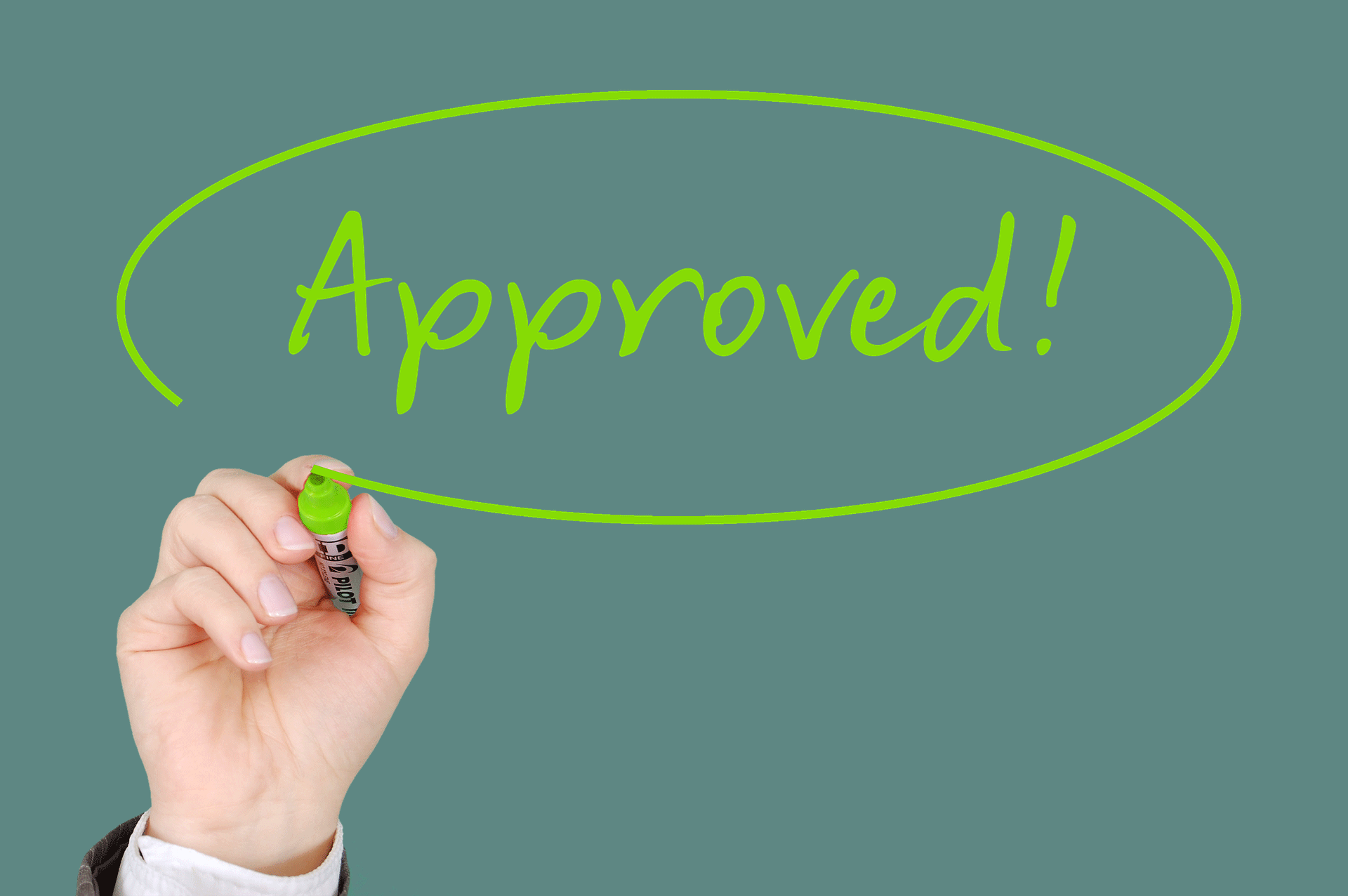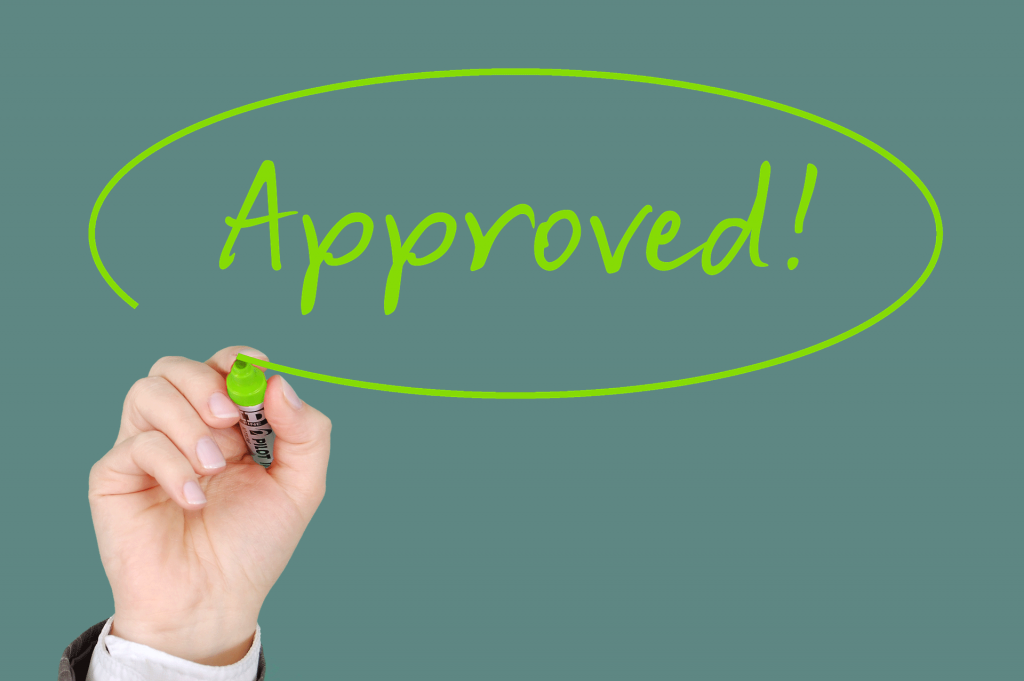 olves an informal and brief overview of your assets, income and credit. We will give you an estimate of a maximum loan amount you are qualified for based on the information you provide.
The purpose of pre-qualification is to give potential and first-time buyers an idea of their affordability range. The process is neither as accurate nor as comprehensive as a pre-approval. The latter is an intense process and formal evaluation of all your income, credit and assets that are documented and can be easily verified.
The pre-approval process involves a credit pull and some income/asset verification as requested by your Loan Officer. Your information is ran through our Desktop Underwriting engine and a decision will be made for Eligibility. Provided the decision is an Approval, your Loan Officer will be able to now provide you with the Pre-Approval Letter. This letter lets the seller and their agent know you are qualified to purchase the home.
Q: Is a Home Inspection necessary?
Although home inspections are not required, always a good idea to hire a professional and qualified inspector to inspect the home. This could be priceless down the road!
Professional inspectors look for and report on any mechanical issues and in the home and that can lead to a number of problems for you and your family in the near future. In addition, the inspector will check toilets, faucets, appliances and all other items in the home to make sure that everything is in proper working order. If the inspector makes note of potential or real problems, now is the time to address this with the seller and their agent.
Q: What documents will be requested from me?
Some of the standard documents requested include:
Last 2 years Tax Returns
Last 2 Years W2s/1099s
Most recent and consecutive 30 days of paystubs
Most recent 2 months bank statements
You can find a list of documents needed by clicking this link:
Required Mortgage Loan Document List | TK Mortgage Loans
Q: How long does the purchase process take?

Your purchase agreement will have a contracted date that the loan must close by which will generally be 30-45 days from the date of signing the contract.
Q: What takes place on the date of loan closing?
On Closing Day, you will sign your final closing documents in the presence of a Notary. This usually takes place at a title company very close to you. Your agent and Loan Officer will always try to be there with you on closing day. Our goal is to be with you at every closing so that if there are questions, we will have answers!
Your loan officer and agent will organize the closing for you. They will also provide you information for your Escrow checks, which generally will be in the form of Cashier Checks.
After all disclosures are signed and all fees/down payment balance have been paid and the seller signs, you will be give the keys to YOUR home!
To learn more about the purchase process, please feel free to contact us!